Bevcorp LLC Acquires Adcor Packaging Group LLC's Crown Filling Intellectual Property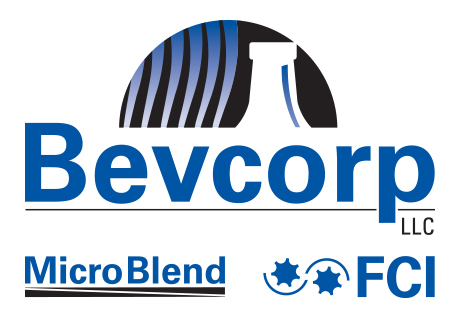 Bevcorp LLC has acquired the beverage filling intellectual property and inventory of Adcor Packaging Group LLC. The acquisition strengthens Bevcorp's commitment to the beverage equipment marketplace, providing increased services to domestic and worldwide customers by expanding their resources and capabilities in engineering, sales, parts, and service. This acquisition also allows Bevcorp LLC to become the owner of the OEM technology to provide customers OEM quality filling equipment and parts manufactured using the original Crown Cork & Seal and Crown Simplimatic intellectual property owned by Adcor since 2000.
According to Chris Pascarella, President of Bevcorp LLC, "We are excited to expand and improve upon the legacy of Crown filling technology as exclusive owners of the intellectual property providing all customers with the security of knowing their Crown filler investments are fully supported by Bevcorp. The purchase of the IP from the Adcor Packaging Group LLC along with our recent acquisition of FCI Inc. Container Handling Division, combined with our MicroBlend Blending Division enables us to increase product offerings, inventory, and services to all customers. Bevcorp is committed to constant improvement and investments within our organization to continue to be a leader in beverage filling, blending and container handling."
Bevcorp LLC will continue to service all current and new customers out of the Willoughby Ohio corporate offices and manufacturing site.
Adcor Packaging Group LLC inquiries for filler parts and filler service please contact:
Filler Parts Sales: 440-954-3505 | Filler Service: 440-954-3506 | Main Line: 440-954-3500
Email: sales@bevcorp.com