Used Equipment
If you're looking for a lower cost option, buying used equipment may be your solution! In addition to our capabilities to manufacture new beverage packaging equipment, we also re-manufacture pre-owned equipment including bottle and can fillers, seamers, crowners, cappers, blending and refrigeration equipment, and different beverage packaging parts. We have a large inventory of used equipment/parts available for purchase. Used equipment and parts are available "as is" or rebuilt. Please contact our sales team at 440.954.3505, sales@bevcorp.com, or by filling out our contact form.
AVAILABLE FOR PURCHASE
New 9-Head Arol Capper
Click here & contact us for more information!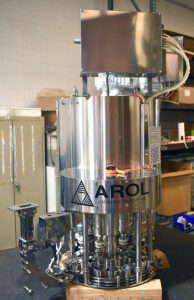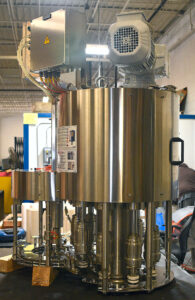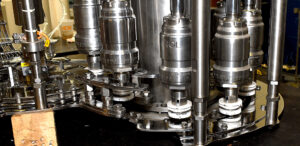 72V Crown Can Filler Available Made-to-Order
Call 440-954-3505 or sales@bevcorp.com for more information on how this 72V Crown Can Filler can be made to fit your needs!

28V Crown Bottle Filler
Click here & contact us for more information!